Proposal of Production Equipment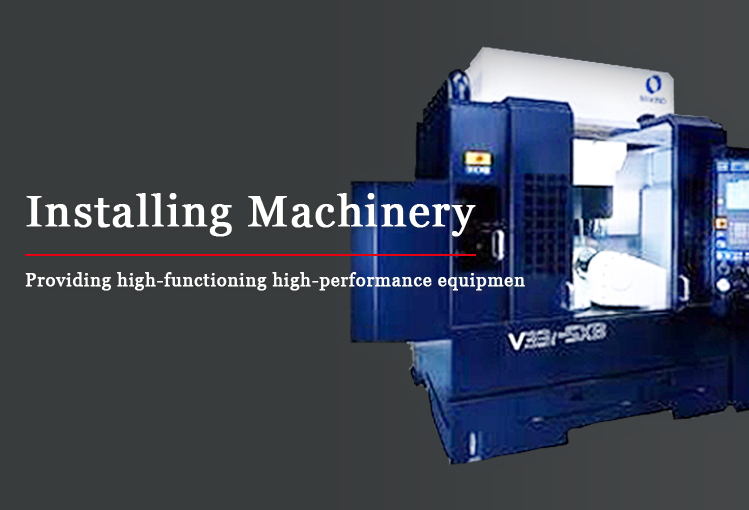 We propose optimal machinery equipment to resolve various challenges and to meet the diversifying needs of our clients and their manufacturing sites.
Our strength lies in our abundance of products and sales experience through collaboration with domestic and foreign manufacturers. We are able to propose equipment that utilizes cutting-edge technology including machine tools to resolve various challenges.
In addition, based on our vast experience and knowledge, from proposal, installation, and maintenance, we provide a comprehensive solution that includes peripheral equipment, software, maintenance management, and after-sales service, contributing to the productivity increase of our clients.
We also support the utilization of public support programs, as well as subsidies and grant applications related to manufacturing, provided by the Japanese government and the Ministry of Economy, Trade and Industry. It is one our roles to support the effective capital investment of our clients.