YONEZAWA's Attractiveness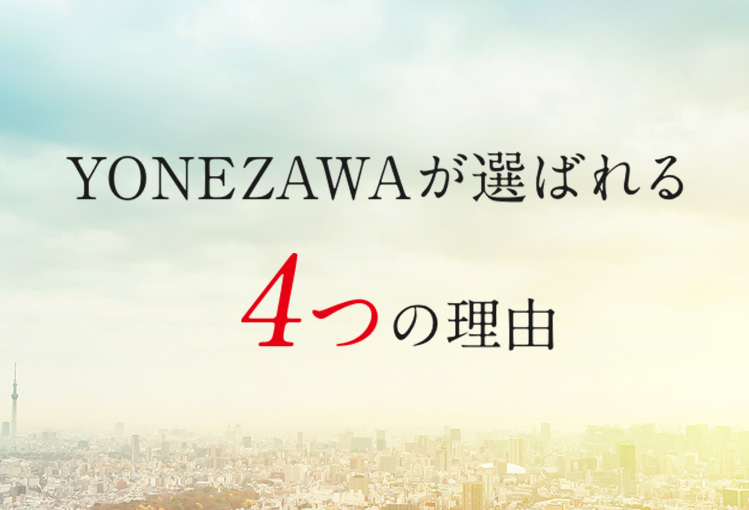 Reason No.
1
Reliability and Performance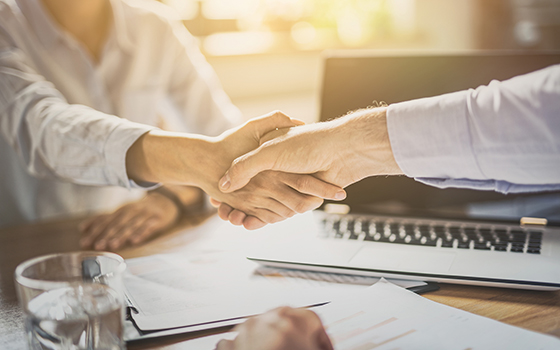 Yonezawa's proven reliability and performance over its 60-year history since the company establishment.
"YONEZAWA" is a trading company specializing in production facilities, and supports companies which are engaged in various manufacturing fields.We have established successful trading with more than 5,000 companies in different industries which range from major automobile and household appliance companies to small and medium-sized enterprises. Our 60-year history is a "proof of trust", built with our clients.
Reason No.
2
Overseas Development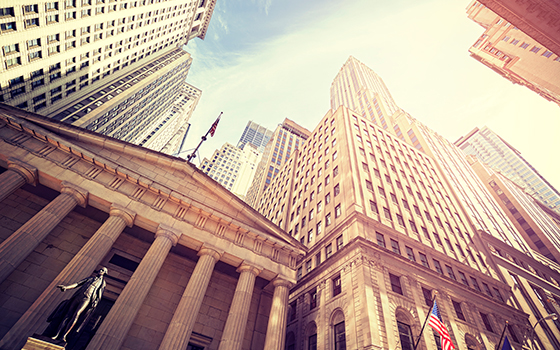 Global network making full use of 10 locations in 6 overseas countries
Yonezawa's Global Network can provide speedy and smooth support to its clients in their overseas business development, using the 10 overseas locations spread over 6 countries.
Reason No.
3
Proposal Capabilities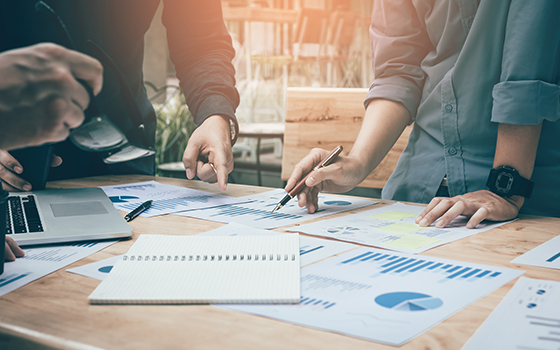 Able to propose comprehensive support in manufacturing
We provide complete support to solve all manner of manufacturing challenges of our clients, from the proposal and installation of production equipment to maintenance and after-service support.Our proposal capabilities range from a single sales proposal of small consumables to a large-scale complicated proposal which involves arranging multiple machine manufacturers and service companies and completing the product delivery using production line.We will always strive to give "the highest quality service not provided by other companies " with our " fresh innovative ideas", and want to help our customers "create their own new values".
Reason No.
4
Information Capabilities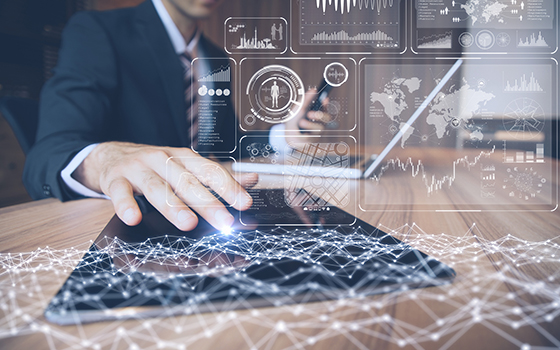 Able to offer leading-edge information of the times
By introducing and making full use of the latest technologies i.e. AI or IoT, we provide proposals such as how to reduce people-hours and production costs etc.We will also catch the latest technologies and products developed by domestic manufacturers as well as by overseas manufactures.  We are ready to offer cutting-edge information to our customers.Anyone can provide materials to you!   But what we additionally aim to offer is leading-edge solutions of the times.
More about YONEZAWA
CONTACT
Contact by Telephone
+81 3 3703 2131
Business Hours: Mon. - Fri., 9am – 5pm JST
(excludes public holidays)